The premier
Resource for Business Consultation, Organizational Development and Personal Growth in the 21st Century.
Testimonials:

"The Effective Manger Course is more than I could have ever hoped for." - T. Collins


Our Mission is to enhance performance and improve productivity of organizations and individuals through Consultation, Training, and Coaching.
Innovative Leadership of the Delaware Valley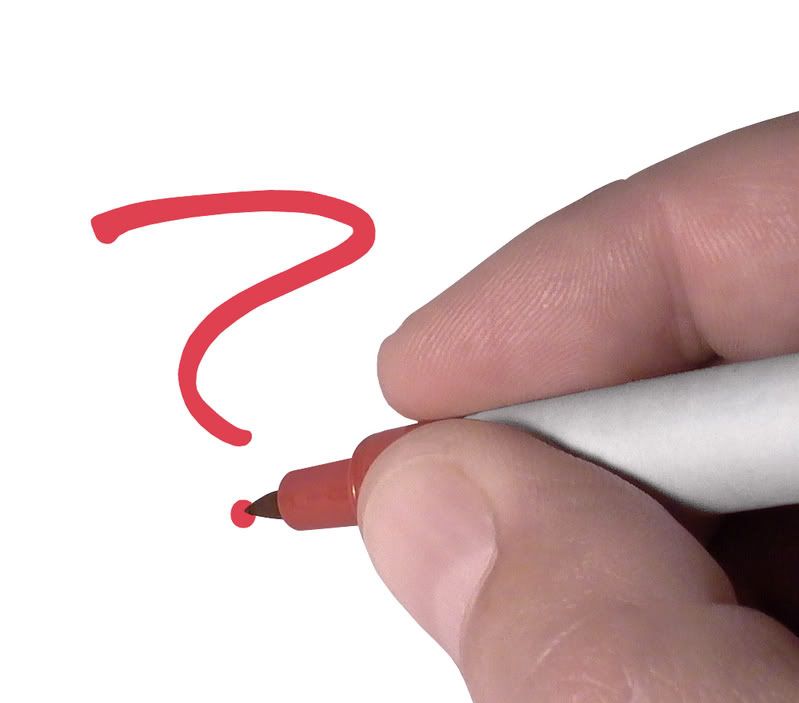 Innovative Leadership
293 S. Shore Road
Marmora, NJ 08223
Atlantic City Area: 609.390.2830
Cherry Hill Area: 856.489.8665
F: 609.390.0558





Innovative Leadership of the Delaware Valley has an outstanding record of accomplishment - by assisting our clients to reach their goals, we get measurable results demonstrating your return on investment.

Click Here to Email Us Today